We also have Alaskan KING Crab Legs, 22oz Maine Lobster and Lobster Tails you can order separately from the menu.
Crab Bar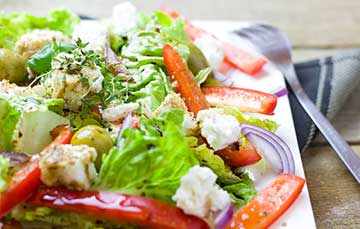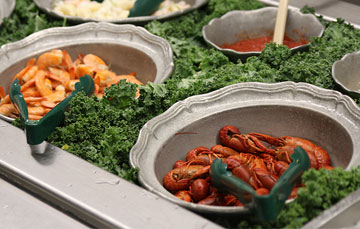 Cold Bar
Salads
Soups
Country Bar
Fried Bar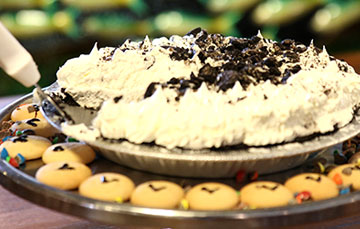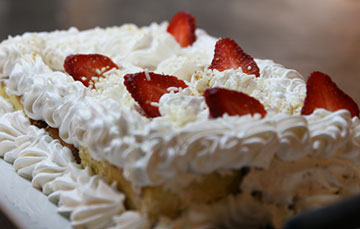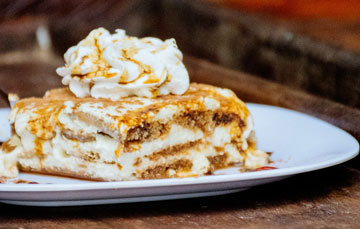 Bakery
* All buffet items are subject to availability and may change without notice.
Come for a meal and devour an unlimited supply of more than 120 tasty foods, made fresh & just the way you like them. We want your dining experience to be a celebration of food, flavor, and fun so come hungry! You'll enjoy seafood favorites like crab legs, oysters, and shrimp, as well as baked, grilled, steamed, fried, and raw seafood cooked to perfection. We've also got sizzling steaks, BBQ favorites, and a wide variety of hot sides, cold bars, and desserts to fill every plate!